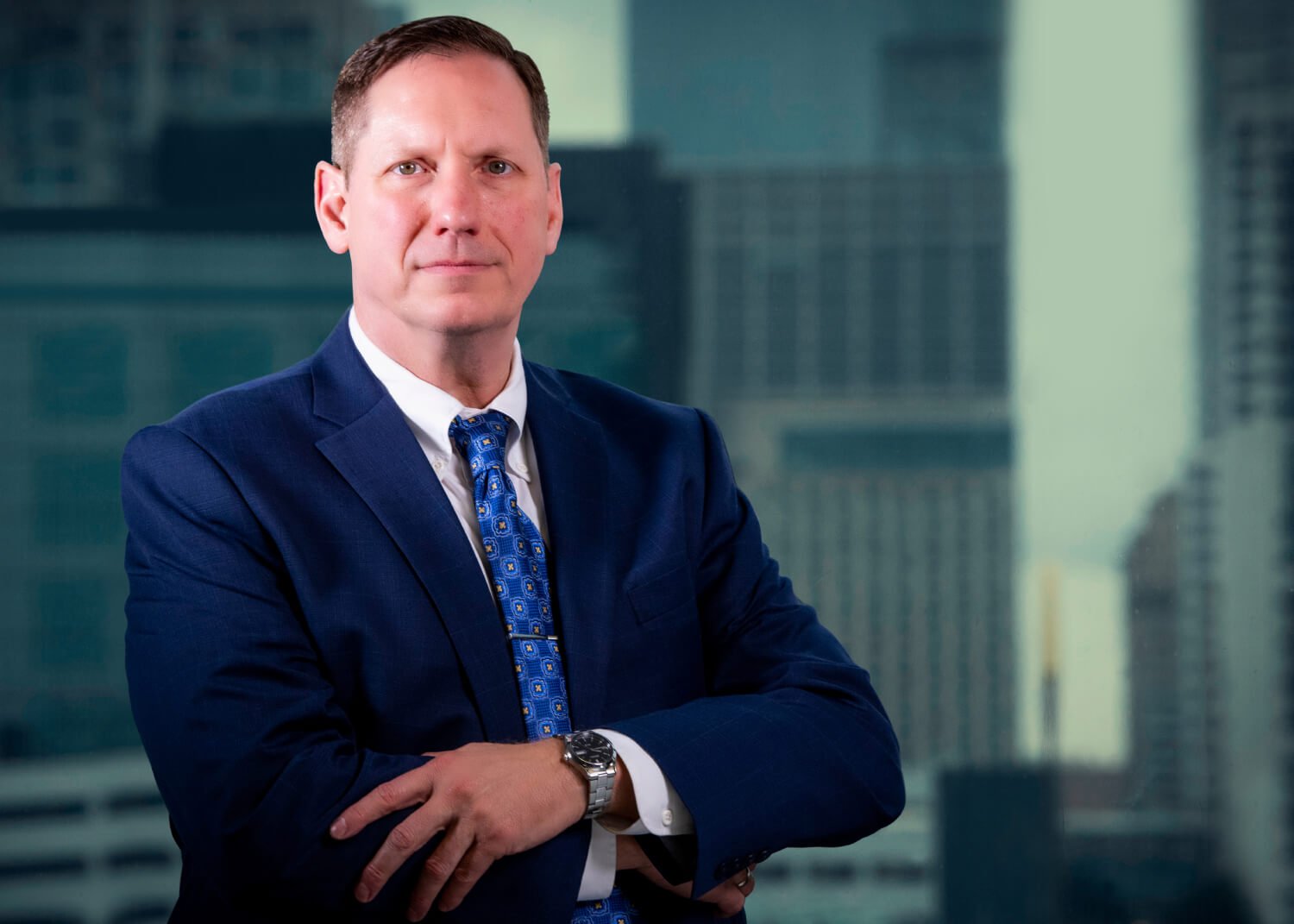 Associate
Thomas Joseph O'Donnell (Joe)
Joe is a licensed Texas attorney and a former Assistant Special Agent in Charge with Homeland Security Investigations ("HSI"). Joe graduated cum laude from the South Texas college of Law and passed the Uniform Bar Exam in the top 4th percentile (~). Joe also graduated with a Bachelor of Science degree in accounting in 1990 from George Mason University, and received his CPA in 1992 (inactive).
Prior to attending law school, Joe retired from federal government service as an executive leading, managing, supervising, and conducting criminal/civil investigations. In addition to working as an executive, manager, and special agent for HSI, Joe previously served as a special agent at the U.S. Customs Office of Investigations, at the Criminal Division of the IRS, and as a non-commissioned officer with the U.S. Army's 82d Airborne Division.
For twenty-four years Joe excelled at managing and conducting federal civil and criminal investigations. He was repeatedly recognized for his achievements as an expert in financial investigations, receiving six awards from the U.S. Department of Justice. As a regional HSI manager, Joe had managerial and operational oversight of HSI's human trafficking, human smuggling, gangs, crimes against children, money laundering, fraud, and narcotics smuggling investigative programs. Joe also served in various leadership positions including serving on the National Security Council for the Office of the President at the White House in 2008.
PROFESSIONAL DETAILS
Expertise in investigating Fraud and Money Laundering.
Throughout his government career Joe successfully investigated fraud involving Ponzi schemes, credit cards, government contracts, embezzlement, medical fraud, identity theft, fictitious entities, and tax evasion schemes. Furthermore, Joe was a subject matter expert in investigations involving violations of the Bank Secrecy Act and federal money laundering violations. He successfully presented evidence to support conviction of eighty (80) defendants for Bank Secrecy Act and money laundering violations.
Expertise in Human Trafficking investigations.
During his years as a manager and as a special agent, Joe developed keen insight into the plight of human trafficking. Human trafficking investigations often overlap with human smuggling and prostitution investigations. While a regional supervisor, Joe had oversight on one of the largest human smuggling investigations in South Texas. Joe was also the the HSI representative on the Orange County Human Trafficking Task Force in California and was a supervisor on dozens of investigations involving crimes against children. Joe personally managed and executed the rescue of a toddler who was kidnapped from its mother during a human smuggling event. Joe also understands the difficulty in taking care of the victims of human trafficking while bringing the perpetrators to justice.