Christian Attar
WHAT WE DO
Christian Attar excels in all types of civil litigation, including shareholder and partnership disputes, stock fraud, commercial, oil and gas, real estate, lender liability/debtor litigation, loan work outs, director's liability litigation/arbitration, structured settlements, construction law, personal injury, and international arbitration/litigation. With expertise in such a variety of legal fields, our attorneys have the ability to provide incomparable legal services proficiently, and assertively.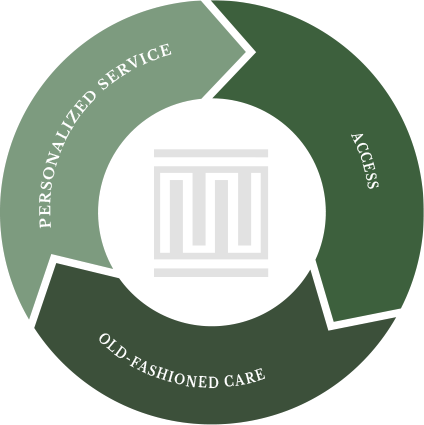 WHY CHOOSE US?
Access, personalized service, and old-fashioned care separate Christian Attar from giant conglomerates that charge huge fees for the "take a number" approach to clientele. Our success depends on your satisfaction. We understand the importance of your issues. All client matters are handled with equal diligence and attention to detail, regardless of size. Our goal is saving you time and money by either helping avoid the courthouse or strategically positioning your interests to prevail at trial.
ABOUT OUR TEAM
Christian Attar efficiently and competently handles a variety of civil law matters. With an eye toward creating every possible competitive advantage for our clients, we have developed and invested in sophisticated, high technology capabilities to provide cutting edge representation at a competitive price.
SEE HOW WE CAN HELP
Christian Attar invites you to take advantage of the vast expertise and experience that makes us a truly unique firm. Our skilled lawyers are at your disposal and poised to zealously protect your interests.